Median resale price of Detached Single-Family homes over the last 12 Months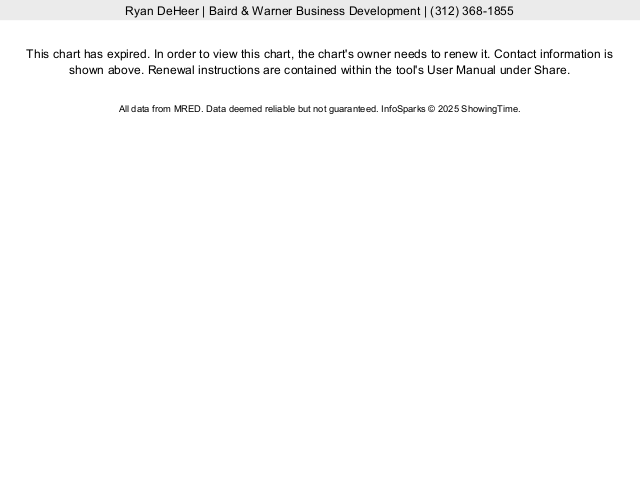 Median Time on the Market
Market Saturation:
0-5 months supply= Seller's Market, 5.1-6.9 month's supply= Balanced Market, 7-12+ month's supply= Buyer's market
Testimonials
" Ryan was great at making sure we found a home that was in our budget, spacious, and exactly what we needed. We also had a lot of fun exploring different locations with Ryan. He kept the search productive and less stressful and worked quickly when we found locations we wanted to apply for and gave us speedy responses to questions. "
- Danielle Tuegel
" Ryan was an amazing agent! We were getting quite discouraged on our house hunt trying to do it ourselves, and when Ryan came into the picture things couldn't have gone more smoothly! He went above and beyond any expectations we could have had and are very happy with what he found for us! Thanks, Ryan! "
- Shay Davis
" I felt like Ryan was in our corner and helped us make the right choice without ever being pushy. I will definitely pass his info along to friends in the market down the road! "
- Josh Hogan
" Overall Ryan Deheer did an outstanding job looking for a house that we would like and helped out a lot as well with doing comparisons of houses around the area and what they have sold for previously. He really keeps in touch with you the buyer no matter what time of the day it is. I have to say Ryan really went over my expectation and would recommend Ryan for anyone looking for a house. "
- Pedro
" Ryan was great to work with. He was honest and knowledgeable. He gave good advise and listened to my questions and concerns and addressed each of them. He worked hard on our behalf and always kept our best interests in mind. "
- Benjamin Casper
" Ryan was excellent and knowledgeable with every property we looked at. He had knowledge in issues which would be pointed out at inspection time and also with what properties sold in the area to determine if the house was way over priced. He was excellent. Would recommend him to family and friends. "
- Diane Ebert
Previous
Next